As your team of realtors, we think about people first. Meet those that we're proud to call the Three Pillars Realty team, and see why we believe that we can help you build the most value possible into your real estate experience.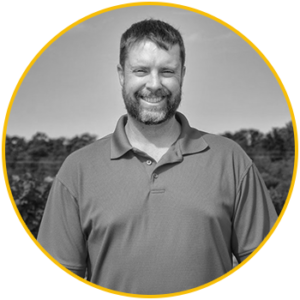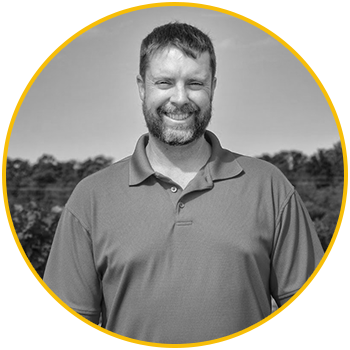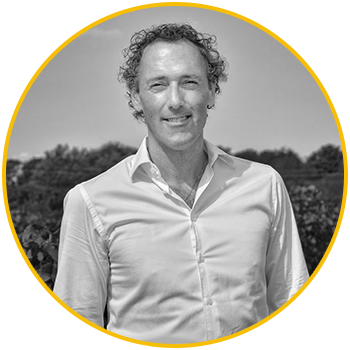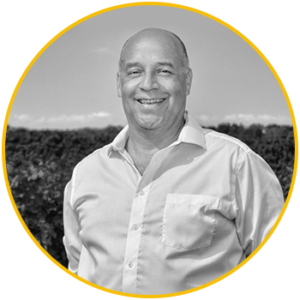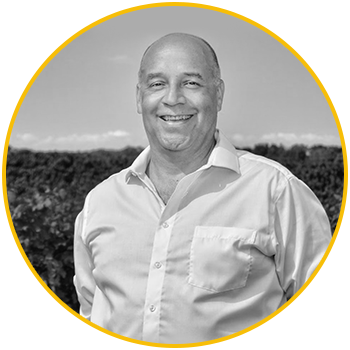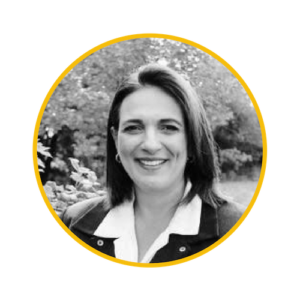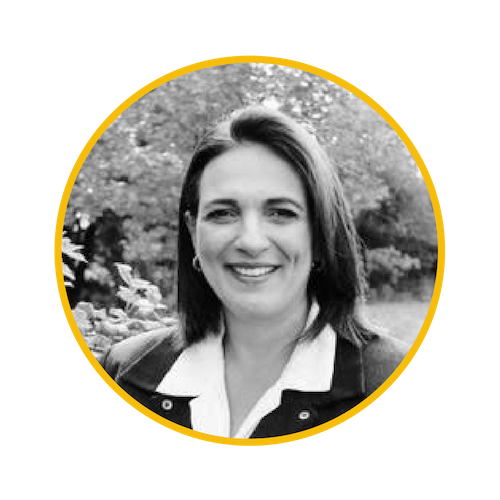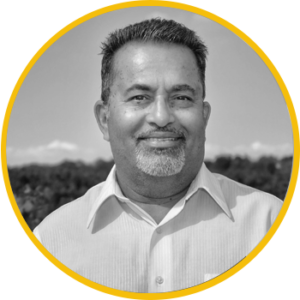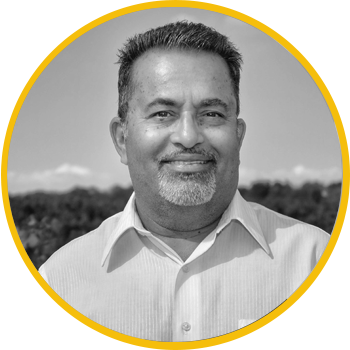 Ranen Samuel
An active supporter of the Red Cross and local Salvation Army, Ranen is committed to making a positive impact in our community.  He is all about helping those around him reach their goals.  Whether it's working with his clients or coaching his kids' soccer team, Ranen continually strives to make a positive impact to those around him.  Ranen has surpassed a variety of tasks and assignments that we implore on any Sales Representatives interested in joining our team.  He has proven himself as a man of passion, dedication and above all compassion. Everyone in the Three Pillars team is driven, first and foremost, by the desire to protect our clients and Ranen is no exception.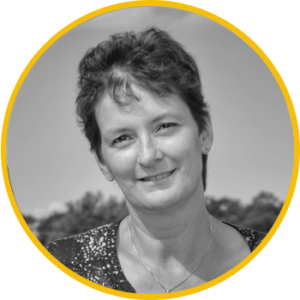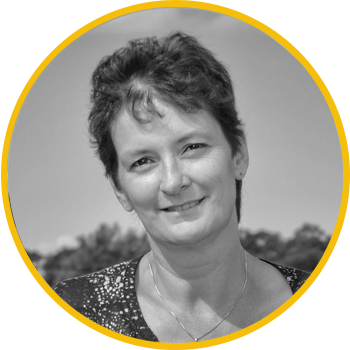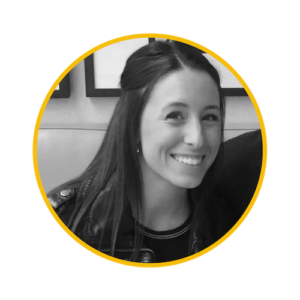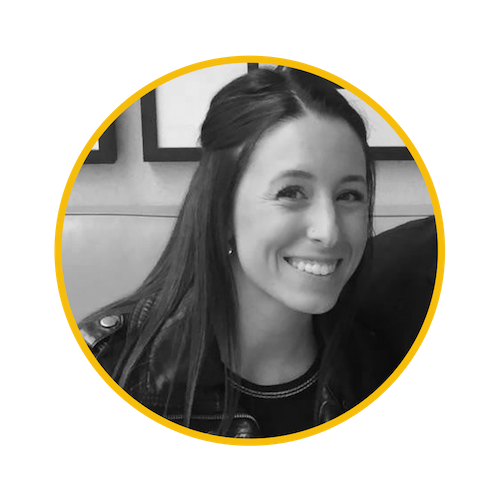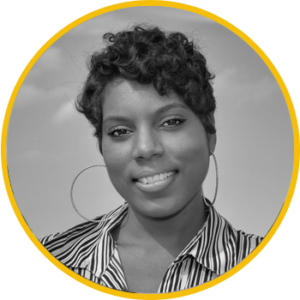 Natasha Helwig
Natasha is the Director of Operations and Overall Awesomeness here at Three Pillars. She has a background in developing real estate companies from the ground up and has carried over credible philosophies and an overall appreciation for the business.  Natasha is on another level.  She is a certified Life Coach, Founder of a women's organization entitled Broken Heals and the author of Random Notes by a Broken Girl.  And this is just the beginning.  Natasha is slowly but surely making a difference in this world and within the company.  She has an uncompromising means of dedication and loyalty, which is what we at Three Pillars represent.
We're Here to Answer Your Questions