As your team of realtors, we think about people first. Meet those that we're proud to call the Three Pillars Realty team, and see why we believe that we can help you build the most value possible into your real estate experience.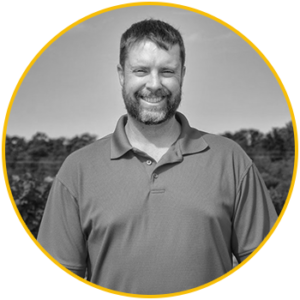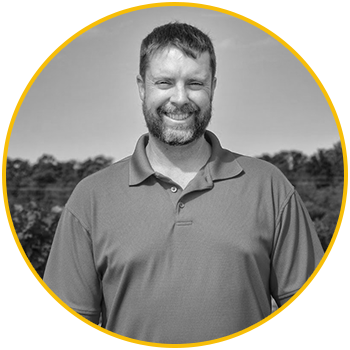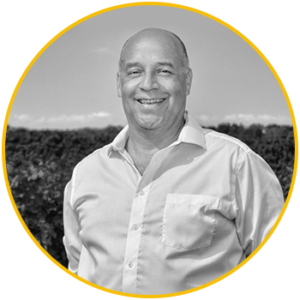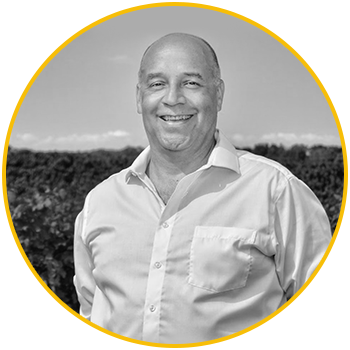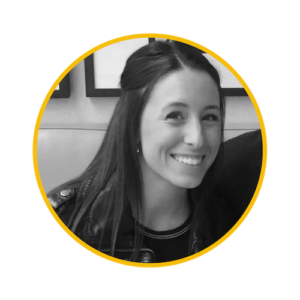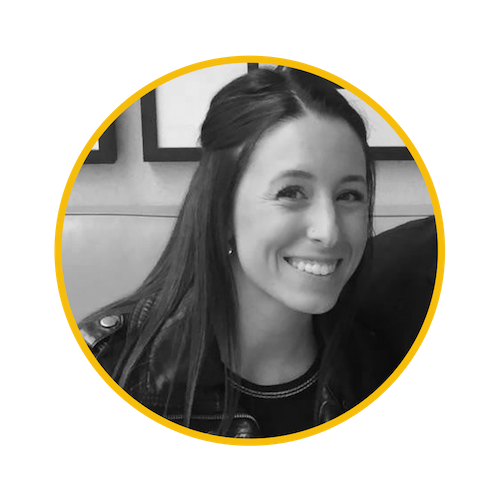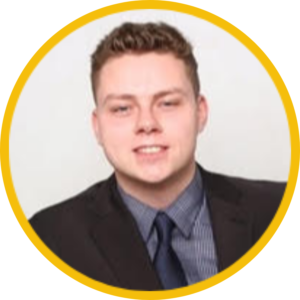 Noah
Born and raised in Stoney Creek, Noah is a through-and-through proud Hamiltonian and brings tremendous energy and a youthful perspective to the team. Noah loves working with first time home buyers, helping them navigate the process of purchasing their first home and ensuring they are fully educated with respect to market trends in order to allow them to make informed decisions, believing knowledge is power. He also has much experience with investor clients, with a keen eye for investment potential in properties, and is familiar with the intricacies involved in flipping properties or purchasing properties with the intent of rental. Noah is an energetic negotiator and courageous communicator in all transactions, putting his clients' interests first and utilizing his knowledge of the Hamilton and surrounding market to ensure they are fully and properly represented at the negotiating table. When he isn't busy representing clients, Noah is an avid hockey player, and enjoys spending time with his family and in the great outdoors. Whether you are buying or selling, Noah welcomes the opportunity to bring his passion and energy to serve his clients. Give him a call today!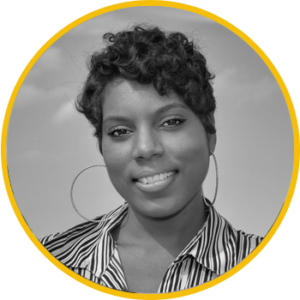 Natasha Helwig
Natasha is the Director of Operations and Overall Awesomeness here at Three Pillars...see more.
We're Here to Answer Your Questions