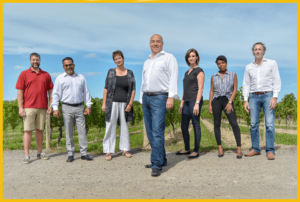 Want mail that's worth reading?  The Three Pillars Post, our regular publication, aims to provide engaging and insightful content for our readers. Each month's letter will contain local market observations and trends, investment advice from local Niagara entrepreneurs and worldwide experts,  as well as stories and anecdotes to help you feel empowered to make strategic decisions.
Why Sign Up?
Mail you want to read that is for local entrepreneurs and by local entrepreneurs. It's as simple as that.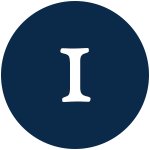 Monthly Updates

From your local neighbourhood to the rest of Ontario, the real estate market is changing all the time. Each month, we'll share investment and market updates to help you gauge when is the best time for you to make your next move in real estate.
Engaging Stories

Have you ever wondered why your local mechanic stays in business longer than your average realtor? How about why culture is so important on both sides of a business? We put in the work to figure out why and share these insights with our readers.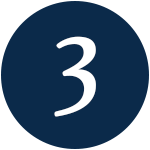 Building Communities

We're advocates for change. At Three Pillars Realty, we believe in building up our communities and the people within them. You'll learn about our initiatives and how you can help your community.
Join Our Mailing List
Sign up to receive our newsletter and you'll be on your way to learning a lot more than you'll find on the back of the cereal box.