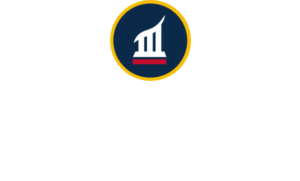 Realtors with Value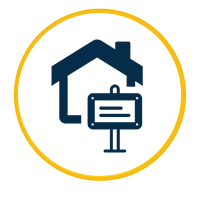 Current Listings
View homes for sale in your desired neighbourhood. From St Catharines to Grimsby, Niagara-on-the-Lake to Hamilton, we have you covered.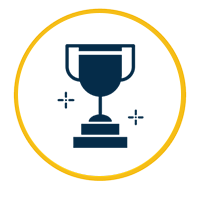 Success Stories
Our property stories will show you families that have bought and sold their homes the Three Pillars Realty way, and why. Success is in the details.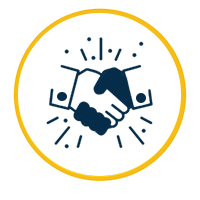 Meet Your Realtor
Wondering why we aren't just another brokerage? We understand the value of transparency. Read the story of two partners who built a brand based on dignity and honesty.
Welcome to Three Pillars Real Estate
We believe in relationships of trust first and real estate sales second
There's a better way to buy and sell houses, and it's value-driven. We're the people that you choose to work with; not just salespeople. Avoid working with realtors that are just looking for a quick buck at the expense of your best deal. At Three Pillars, we work with you and your preferences to buy and sell in a way that is comfortable, pressure-free, and gets the job done right the first time.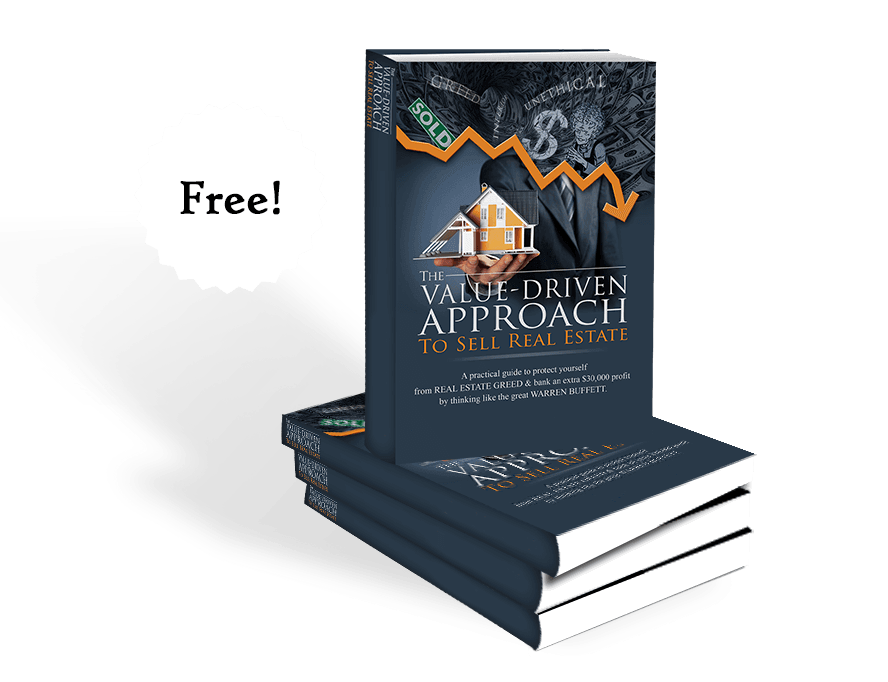 How to Unlock the Value in Real Estate
Get your free copy of The Value-Driven Approach to Sell Real Estate! Our book will help you understand common real estate tactics and how to avoid them. You'll learn how to get the most value while selling your home, all without having to jump through hoops. We know that it isn't about selling a house, it's simply about finding the right house and using it as an engine for growth.
What Clients Have to Say
"The sale of our family home was a whirl wind! There were numerous showings and our $400,000 home sold in 24 hours at $35,000 over asking. We are grateful to David for the way the transaction was handled, were thrilled with the outcome and recommend him as an Agent if you are Selling your home." - Shirley Blundon, Home Seller